ILHAM CONVERSATIONS: 
THE ENIGMA OF HINDU-BUDDHIST ART IN ANCIENT KEDAH: A HISTORICAL DISCOURSE
Nasha bin Rodziadi Khaw - Centre for Global Archaeological Research, Universiti Sains Malaysia. 
22 SEP 2018, 3:00PM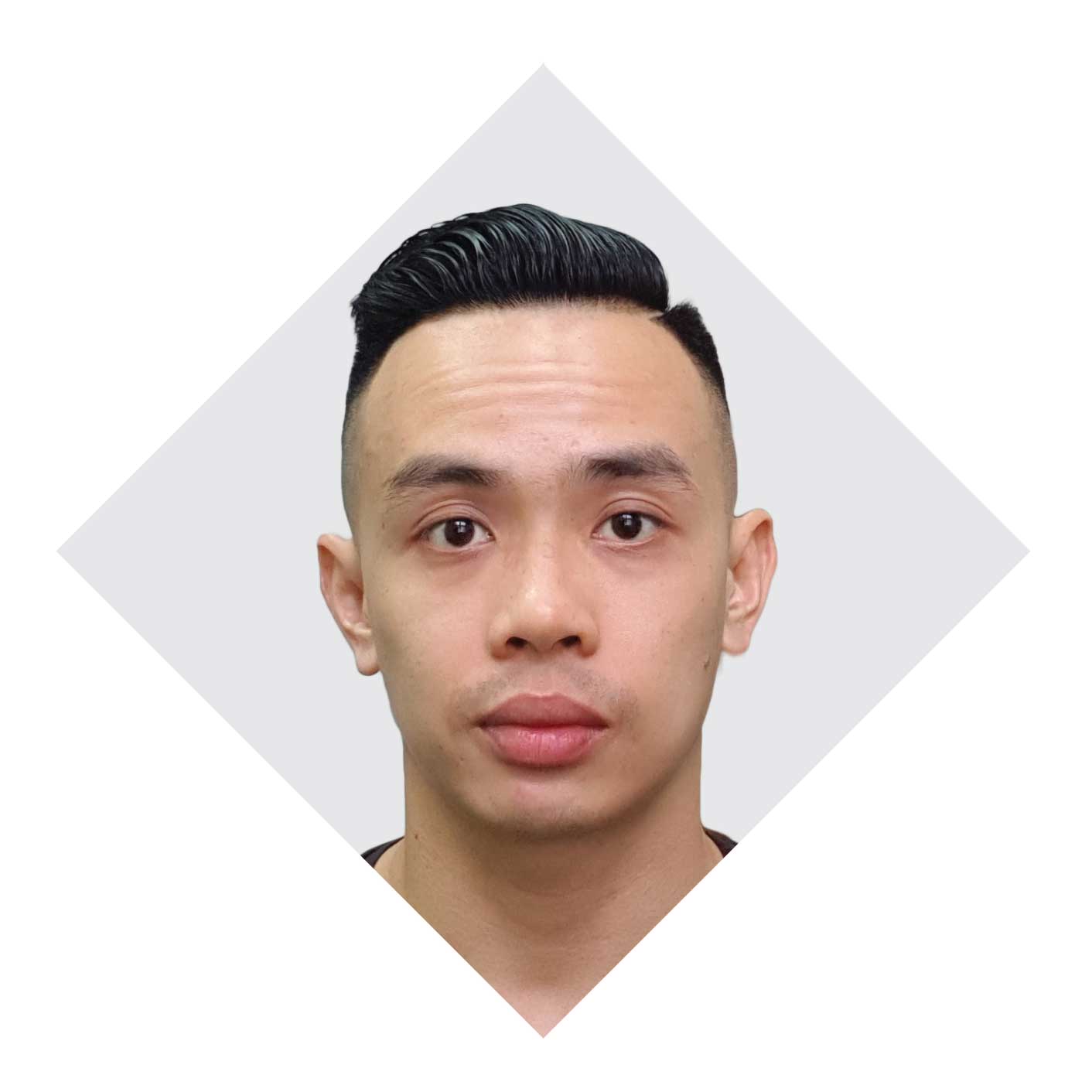 The Bujang Valley has seen the discovery of archaeological remains that are believed to be related to the port of Ancient Kedah. Historical accounts and archaeological discoveries show that the area functioned as a trading point as well as a centre for iron production from the 2nd to 14th Century C.E. A significant number of artefacts relevant to Hindu-Buddhist art were also found, such as sculptures, shrines and inscriptions. Issues regarding the cultural origin of those remains, and questions of whether or not they were commissioned and made locally remain ambiguous. This presentation by Nasha Khaw will discuss the form and function of Hindu-Buddhist remains from Ancient Kedah, past opinions by scholars on their cultural origin, and present theories based on recent scholarship.