PHOTOGRAPHY SEASON AT ILHAM: 
we will have been young
20 OCTOBER – 18 NOVEMBER 2018, LEVEL 3
An Exhibition by OBSCURA Festival of Photography, in cooperation with Ostkreuz Agentur der Fotografen and the Goethe-Institut.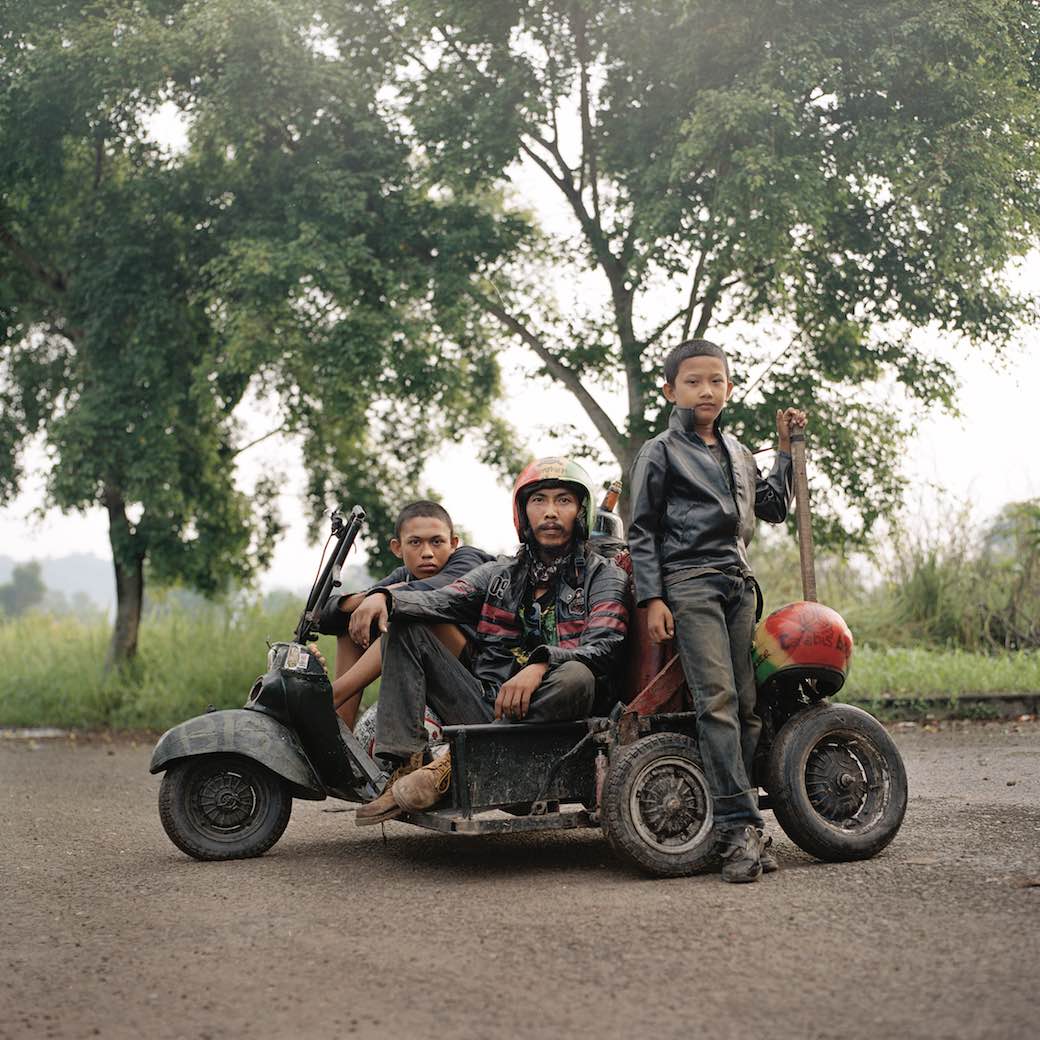 we will have been young is a contemporary visual-anthropological photography exhibition by 12 emerging Southeast Asian photographers examining the fragility of youth and the ambiguity and transience of the future. This body of work was developed over the span of 12 months through a photography masterclass programme facilitated by German photographers, Jörg Brüggemann and Tobias Kruse, of the Ostkreuz Photographers' Agency (Berlin) at the OBSCURA Festival of Photography between 2016 and 2017. The works address themes of belonging, family, love, identity, mental health, history and oppression through a still-developing yet unique visual language from the Southeast Asian region. The book we will have been young was designed by Calin Kruse and published by dienacht Publishing (Leipzig, Germany).
---
ARTIST TALKS: 
we will have been young
28 OCT 2018, 3:00PM LEVEL 3
Join the artists from the exhibition we will have been young as they discuss the process behind the making of their work.